Welcome to...
Regner Health
Solutions
Our weight loss program and doctor approved protein-based therapy, will help you improve your health, and outlook on life. We'll help you lose what is weighing you down.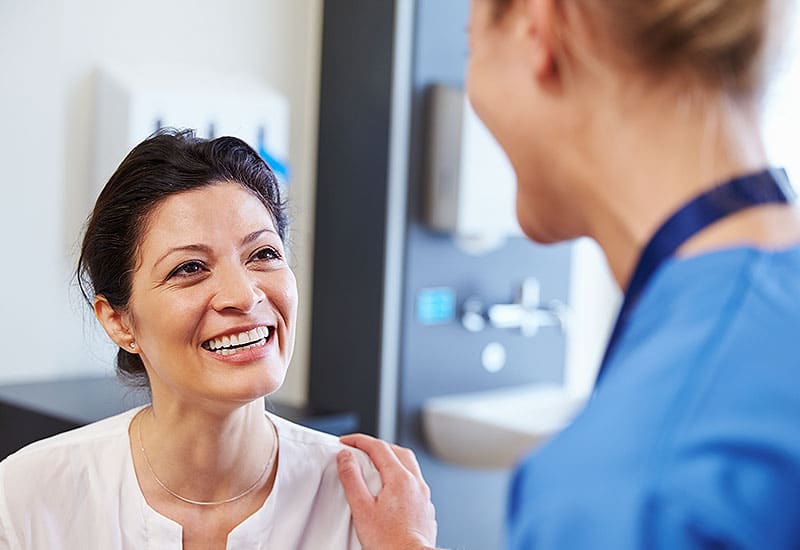 About us
Medical Weight Loss
At our weight loss center in Bloomington, we understand that there are a million reasons for weight gain, and another million reasons why losing it seems so hard. In the end, sustainable weight reduction isn't about finding another crazy diet, a strenuous life-consuming exercise regimen, or booking an invasive surgery. It doesn't have to be about a prescription medication that ramps up your heart.
Today, we stand with you and declare you free from the worry, and shame that being overweight can bring. We are ready to join you on a health journey that will change your life, without turning it upside down.
Weight Loss
Our weight loss philosophy does not require starvation diets, unsafe prescription medications or exercise.
Semaglutide
Our semaglutide program helps clients safely lose weight on s steady and predictable basis.
GLP-1
Our innovative protein therapy is easy to incorporate into your everyday life and is the perfect support tool for eating less.
Medical Weight Loss
The healthy medical weight loss plans that the center provides are doctor supervised and physician recommended.
Weight Loss Clinic
Our weight loss center provides safe, non-surgical weight loss programs that help clients lose weight without being hungry.
Weight Loss Program
Our weight loss program helps clients lose weight without hunger, dieting or exercise. The plan is doctor approved.
Welcome to the
Weight Loss Practice
Regner Health Solutions is now offering a medical weight loss program that is effective and affordable. The science behind our plan is simple, and the results are sustainable. This is not hype, it is not a trick. Doctors are saying that this program, by far, is the most influential and impactful approach to weight loss they have been able to offer patients in a very long time.
This doctor-supervised medical weight loss programs help you lose weight at a steady, healthy pace without cutting out the foods you love or exercising for hours everyday. There's no wild appetite, no crazy cravings and no weight loss surgery. Just eat a small, nutritious meal, and your brain will signal to the body that you are satisfied. No more strenuous exercise or starvation diets, just healthy medical weight loss.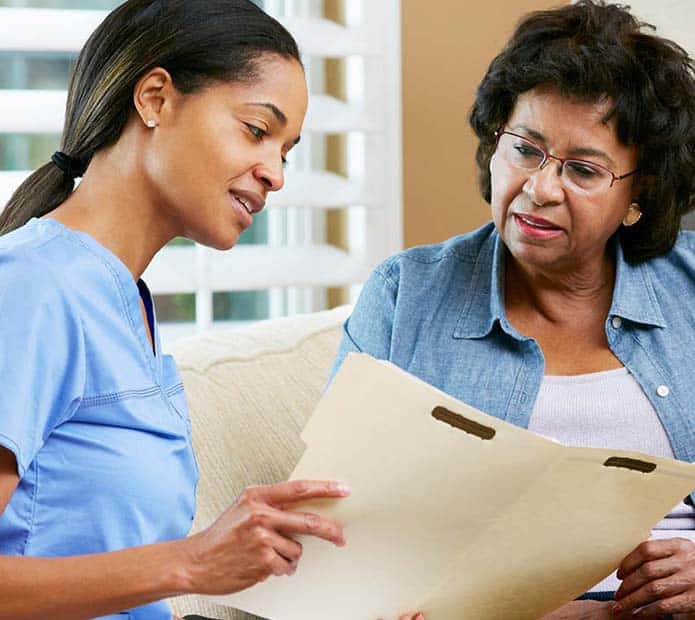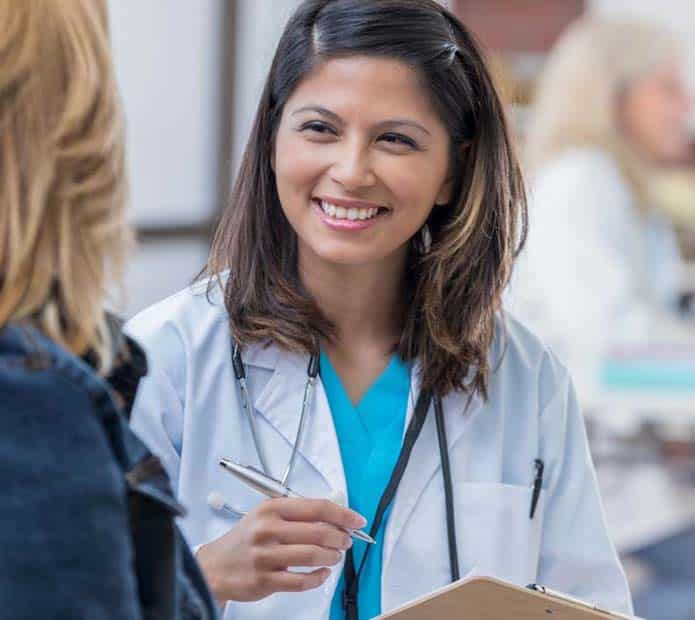 Our Weight Loss Specialist
On your first visit to our Bloomington weight clinic, you will be seen by our weight loss specialist to discuss any health concerns, your body mass index, outline your history of weight gain and loss and receive the first dose of this protein-based therapy. As your visits continue, take advantage of every opportunity to discuss your progress, and receive support, information, and encouragement from our incredible team about losing weight.
This program was devised by physicians who followed their own protocol, and they understand the challenges real weight loss entails. Their program and protocol are stress-free. Our staff training is extensive, and every patient experiences excellent care, great communication, and compassionate coaching. We are committed to helping our clients set and reach their healthy weight loss goals.
The Weight Loss Program
We understand you might be feeling cautious about what seems to be a simple solution for losing weight without weight loss surgery. But, partner with us, and you will find that our less expensive, non-invasive therapy works. Our medication received the doctor's approval easily, with little fanfare, because it is safe and effective. It is simple to incorporate into a busy lifestyle and begins working immediately. Slow down the system that stimulates hunger impulses, and experience the sensation of feeling full and satisfied with smaller portions.
Our weight loss program is not about complicated meal plans, strenuous impossible exercise regimens, or battling strong urges to eat all day, every day. We are about achieving peace and a sense of balance, in your life, in your diet, and within. Our staff is trained to do just that. We are dedicated to working with you to help you lose weight and improve your overall health and wellness.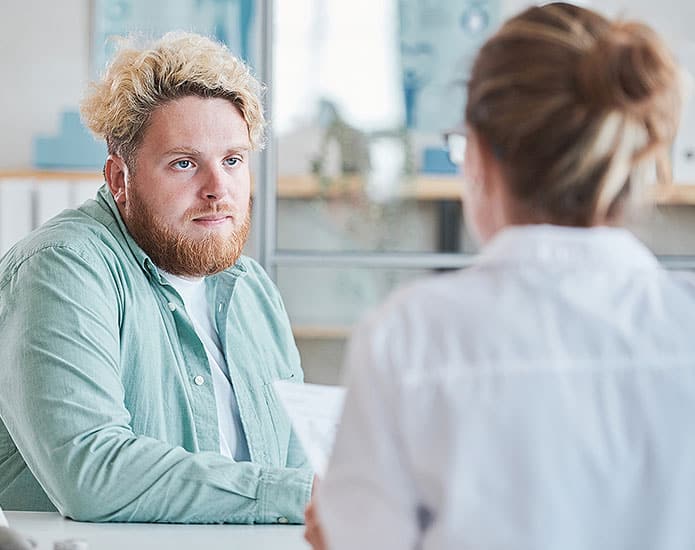 Weight Loss Clinic
Bloomington, Minnesota
Regner Health Solutions is a weight clinic that offers a weight loss program customized for each patient to address the factors influencing their weight gain and weight loss. These influences are different for each person and can include body type, body mass index, genetic makeup, diet, and lifestyle. Created by a trusted weight loss doctor with over twenty years of experience, the medical weight programs used at the clinic offers the best weight loss program you can find in Bloomington, a program that delivers real results without prescription medication or turning your entire life upside down with weight loss surgery.
Helping you lose weight and keeping it off is our primary goal at the Bloomington weight loss clinic. However, we are also dedicated to providing the best customer care and patient experience. We know it's challenging, and at times discouraging to be overweight. Our upbeat compassionate team will make sure that the time you spend with us is inspiring, and that your health stays the primary goal.
Welcome to the Practice
Forget the pills, supplements, clubs, apps, invasive weight loss surgery, and prescription drugs. Our experienced weight loss specialist and supportive staff would like you to see for yourself what a simple, protein-based medical weight loss programs can do. This is top-notch medical weight loss with the safest and most effective treatment to come along in over twenty years. We are here, ready to serve you in person with the best method for losing weight and getting your health back on track.
What Our Clients Are Saying About Semaglutide

Grace T.
Client
I started with this weight clinic not even a month ago. After trying so many other programs I was not totally sure that this was going to work for me at all. I am not as hungry all day as I have been. I can see that I am starting to lose weight. This is super easy to follow. I am coming back next month with my mother to get her going.

Sarah W.
Patient
Love the office! Pretty straight forward weight loss program. They took the time to answer all of my questions and called last week to see how I was doing after the first week. I am eating less and I have energy all day to stay working.

Kathleen M.
Patient
I just has my first appointment at Regner Health Solutions. The office is new and very comfortable. Everyone that I spoke with from the moment I arrived with friendly. They made me feel welcome. Shay was professional, knowledgeable and kind. I am so glad that I found this place.
Latest news & Articles
Stay up to date on our most recent news and articles that we think are important. We aren't about pushing prescription drugs, invasive surgery, or complicated plans where you spend all your waking hours obsessing over food and calorie counting. Instead, this is a safe, well-researched, doctor approved weight reduction therapy, unlike any other, to get you started on your weight loss journey

Regner Health Solutions announces the launch of a new weight loss clinic for people in Bloomington, MN and surrounding areas offering a new medical weight loss formula that is safe, effective and easy to build into a busy life. Based on a protein solution, GLP-1, Regner Health Solutions is experienced at administering this therapy that […]
Ready to book your
appointment?
Schedule a
Weight Loss Consultation
Education is a powerful tool, especially when it comes to nutrition and weight loss. Call us for more information, or to schedule a consultation. There is no obligation, only information. We have extensively trained staff in all matters related to weight loss, and they are always happy to share what they know.
Make no mistake, this is the first step on your personal journey to health and wellness, and you are not alone. The goal you have dreamed of, losing weight and feeling great, is just ahead.
Call Regner Health Solutions at (952) 900-3994 and discover just how easy it can be to take care of the most important person in your life, YOU.
Areas we serve
We provide weight loss services for these Bloomington, MN areas:
East Bloomington
North Corridor Park
East Bloomington South
West Bloomington
West Bloomington North
Nord Myr Park
Canterbury Park
Anderson Park
Bloomington Southwest
Bloomington South
Oxboro
Bloomington Ferry
South Loop District
Penn-American
Skriebakken Park
Heritage Hills Park
Lake Girard Park
Bryant Park
Bloomington Northeast
We also provide weight loss services for Bloomington, MN and these nearby locations:
Minneapolis
Mendota Heights
Burnsville
Eagan
Edina
Richfield
Savage
Eden Prairie
Saint Paul
Hopkins
Prior Lake
Minnetonka
Shakopee
Mendota
Chanhassen
Lakeville
Rosemount
Excelsior
Chaska
Wayzata
Inver Grove Heights
Navarre
Minnetonka Beach
Farmington
South Saint Paul
Victoria
Spring Park
Long Lake
Carver
Newport
Saint Paul Park
Mound
New Market
Elko
Jordan
Webster
Cottage Grove
Maple Plain
Hamel
Saint Bonifacius
Osseo
Vermillion
Castle Rock
Loretto
Cologne
Waconia
New Prague
Hampton
Champlin
Lake Elmo
Hastings
Willernie
Circle Pines
Lonsdale
Randolph
Belle Plaine
Watertown
Delano
Rockford
Hanover
Hugo
Cannon Falls
Weight Loss Clinic
Bloomington, MN
Regner Health Solutions is a weight loss clinic in Bloomington, Minnesota that specializes in medical weight loss. The weight loss center provides safe, non-surgical weight loss programs that help patients lose weight without being hungry. The healthy weight loss plan that the center provides is doctor supervised, physician recommended. The medication is doctor approved.