7 Reasons Why You Should Choose Our Weight Loss Program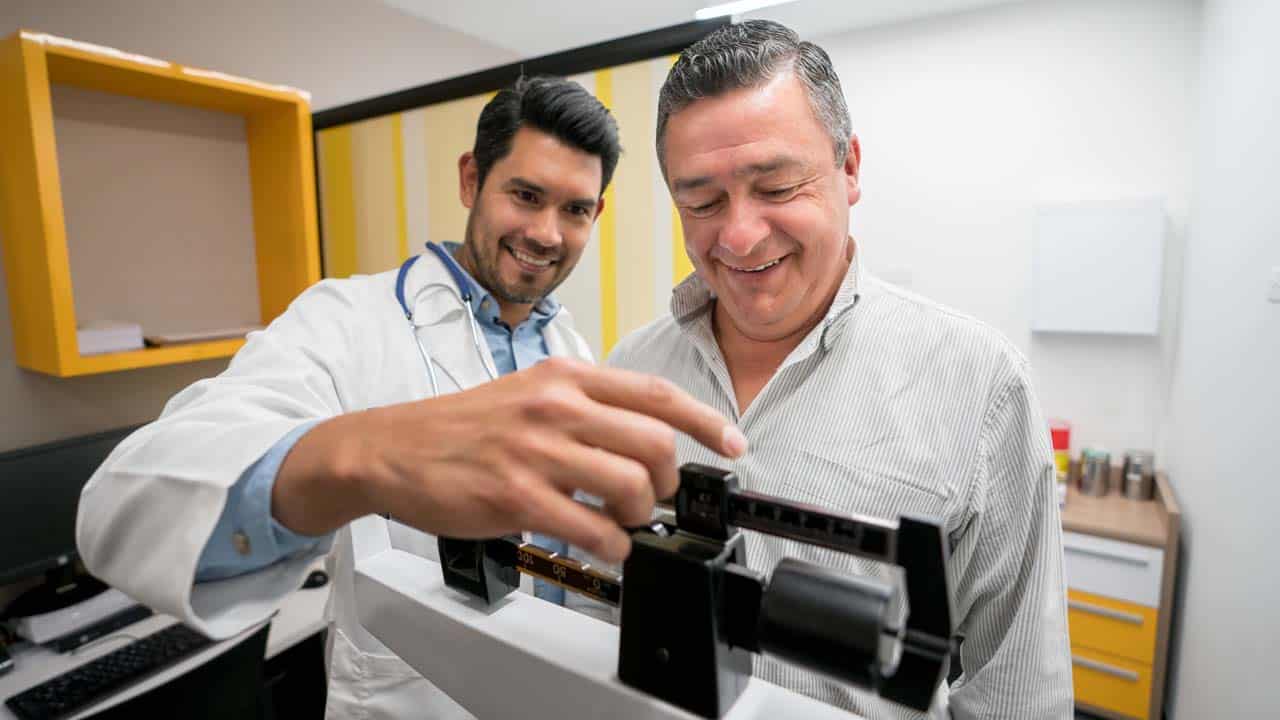 1. Our Weight Loss Program Works
Have you ever tried an online weight loss program? Joined a meal club? Started a diet? Started exercising more? And, did your weight stay the same? If your answer is yes, please know you are not alone. In a recent poll of people who admit they need to lose weight, over 65% of them responded that the programs they've tried in the past were overwhelming and difficult to incorporate into their busy lives. And, on average, these individuals had tried at least five different approaches!
If you have ever thought that there has to be a better way, one that brings results, there finally is. Regner Health Solutions is a simple solution to weight reduction. No gimmicks, no fake supplements. No strong doctor prescribed medication with risky side effects. No crazy complicated meal prep, or endlessly counting calories.
Enroll in our weight loss clinic and receive this non-surgical, effective therapy supervised by a trained medical weight loss doctor. This protein-based solution is safe, and grounded in science. It is doctor approved and begins to work almost immediately. Not the "pounds will melt away in an instant" kind of results, which is a fairy tale, but a steady enabling to eat less, every single day, and lose weight at a healthy pace.
Your weight loss journey will be overseen by medical professionals, with weekly follow-ups and additional support including medical advice, nutrition counseling, and coaching. The therapy is so safe, simple, and effective, that making other changes in lifestyle, such as diet and exercise, become much easier. You can incorporate whatever works for you.
It's what weight loss should be. Simple. Manageable. Successful.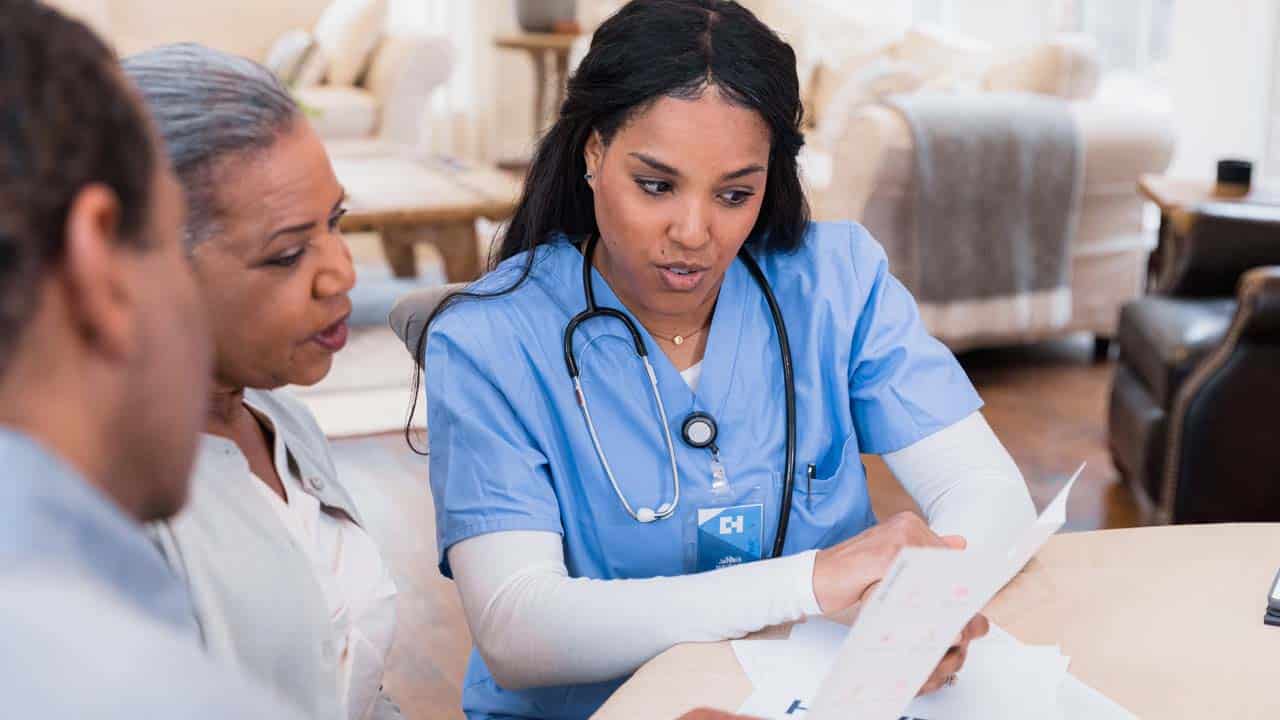 2. Our Weight Loss Program is Affordable and Easy to Follow
For two decades the philosophy of weight loss has been based on a myth: "eat less, move more," as if it's easy. For one thing, research has shown that there is far more to weight gain and loss than strictly what you eat. Second, move a lot more, and the body goes into overdrive and craves more food, especially carbohydrates. Step two is now at war with step one. Far too many weight loss programs continue to base their protocols solely on this outdated idea, leading to programs that are time-consuming and hard to follow.
The newer myth is this: "get surgery or strong medication so you can eat less." Also, not easy, or affordable. Surgery and strong prescription medications such as Phentermine or Adipex carry risks. These methods can work, but the more radical treatment options require you to be physically and mentally fit enough to undergo them. You must also commit to sustaining good habits post-surgery, or when you stop taking the medication.
What does that leave? Well, before Regner Health Solutions came along, not much.
But now, there's good news. An innovative, safe therapeutic approach that is affordable, and easy to incorporate into daily life. Just one visit per week, and you can begin to feel full and completely satisfied with just a few small-sized meals each day—no cravings to fight off, no calorie counting, no portion weighing, unless you care to. Your system reacts to each small meal by alerting all systems that you are full. You won't think about food for many hours. And will have plenty of energy to get through your day.
3. Our Weight Loss Program Is Doctor Prescribed, Fda Approved
The two physicians who developed this protocol spent over two decades treating patients who were overweight. Some were successful, however, many could not risk strong medications that increased the heart rate. Others didn't want to undergo invasive surgery. And, of course, the expense of these options was out of reach for many. And, what about patients who lost weight, only to gain it all back shortly thereafter?
It has been over twenty years since any new development has shaken up the weight loss industry, and it's about time.
Once the doctors conducted extensive research on the biological, psychological, and environmental factors at play, they realized that the answer to successful weight loss was proteins. Also known as peptides, these special proteins are released when you eat. There are many types of peptides, and they serve different functions. However, when the doctors saw studies regarding the significant increase in certain proteins after gastric surgeries, they knew they were on to something.
Their formula is now available at Regner Health Solutions. It is protein-based therapy combined with the ultimate energy-boosting nutrient, B-12. This formula is doctor approved, 100% safe and does not present the same risk of side effects as many other treatment options. Best of all, it's easy to incorporate into your busy life.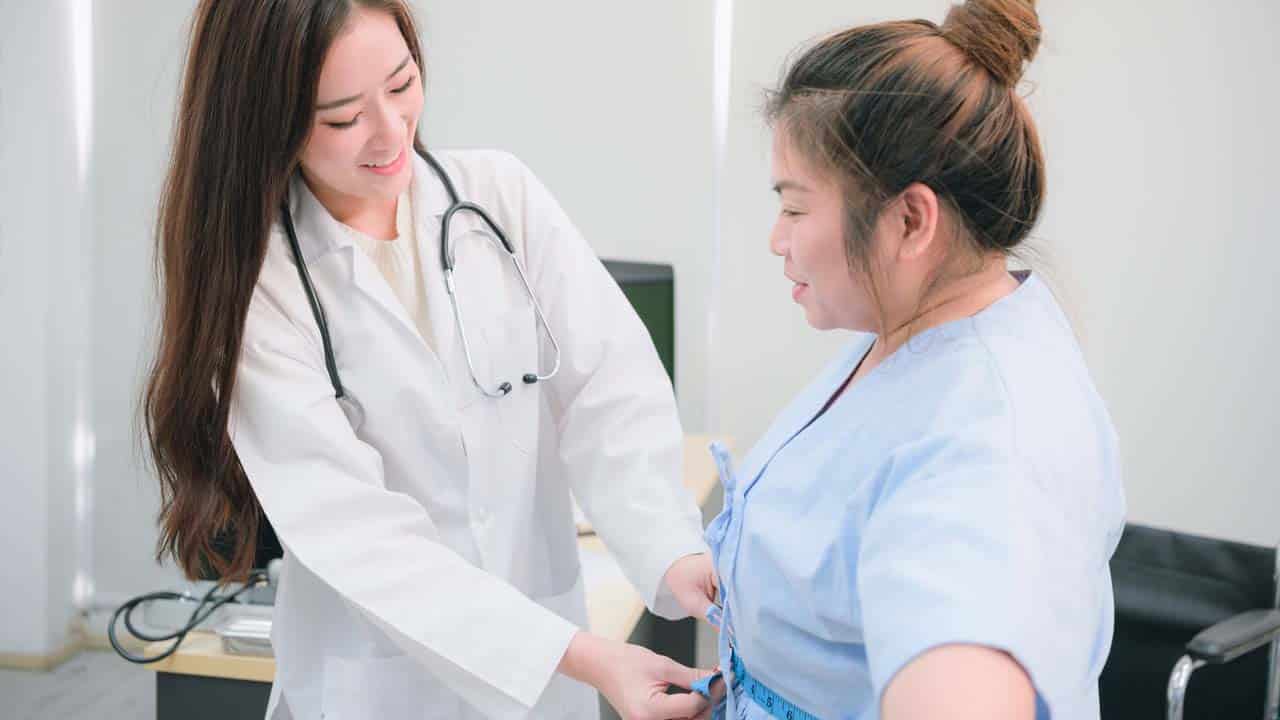 4. The Weight Loss Medications That We Use Are Safe
Peptides that play an important role after eating circulate throughout the body and bind in the nervous system to decrease appetite. They also slow down the movement of food through the digestive tract, helping you to feel fuller, longer. By safely increasing and maintaining the amount of peptides in the body, our therapy allows you to feel full after much smaller portions/ meals, all day, every day. It's so much easier to eat less, and lose weight.
There are no known side effects to taking peptides. Still, Regner Health Solutions believes that any weight loss program should be supervised by a doctor, to monitor and protect your overall health. On our protocol, you will always see your weight loss physician when you make a scheduled visit.
Our therapy, an doctor approved protein-based medication, simply does what your body is already designed to do: produce peptides in your system which alerts the body that it is full, and there is no longer a need, or desire, to eat. Unlike pills that accomplish little, or prescription drugs that increase the heart rate and put a strain on an already stressed system-this DWL solution is safe and effective, and best of all has a very high success rate. Just visit the clinic once a week for the therapy and to check in with the staff and doctor.
Your body is a marvelous, self-healing mechanism that strives for stability. It's systems and organs all work hard to keep you as healthy as possible. This system was designed to run on good nutrient dense foods, and smaller portions. Many of us have taxed this system, and things are out of balance. What our therapy does is increase specific proteins in the system, so that the body can restore balance. Weight comes off naturally, without the strain of hunger pangs or cravings.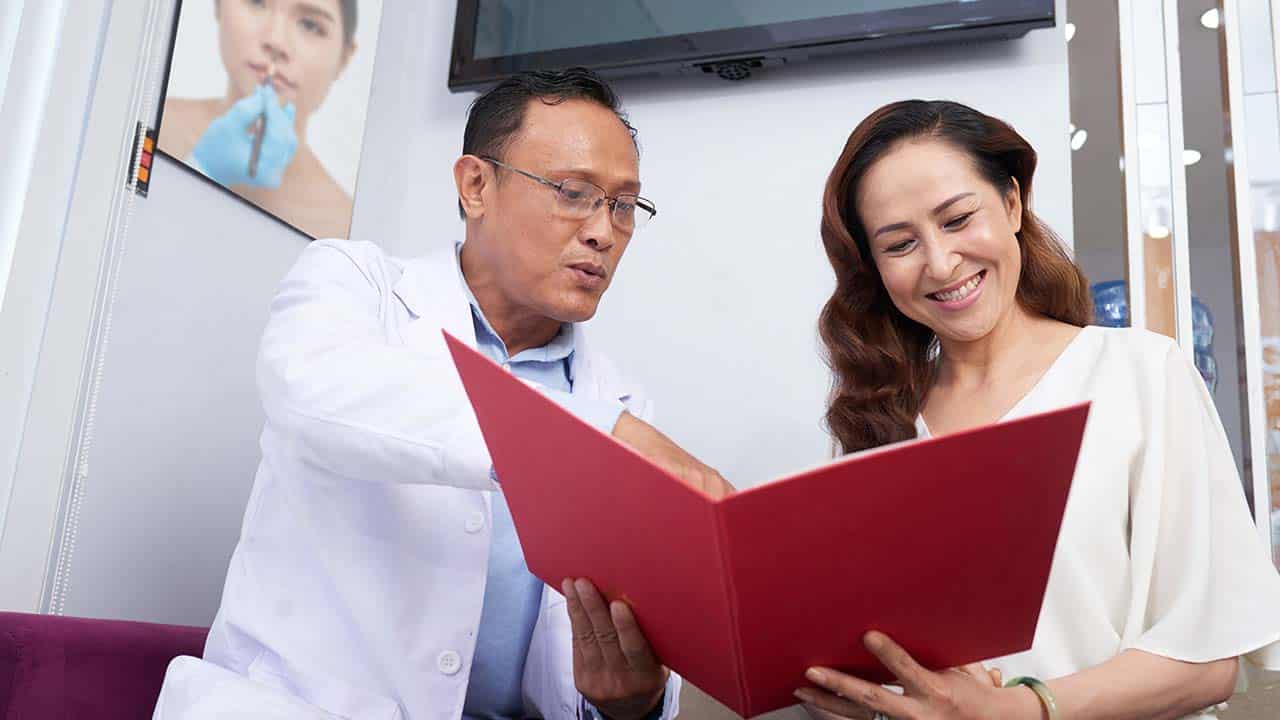 5. Our Weight Loss Plan Is Customized According To Your Needs
There are as many reasons for weight gain as there are people. There are a complicated set of factors, from hormones and metabolism to emotionally driven eating caused by stress, to diets that lack nutrients, vitamins, and minerals. Aging is also a common reason for weight gain as metabolism slows.
Our physical bodies are designed the same, but chemical imbalances, genetic makeup, exposure to toxins, lack of exercise, or eating too many processed foods can all play a part.
At Regner Health Solutions we deconstruct all of those influences on your first visit and design a protocol uniquely formulated to address your issues. Unlike supplements, which pass through the digestive system quickly, without offering any real benefit, your custom blend of peptide proteins and vitamins is delivered directly to your system. This offers maximum, fast-acting results.
On the first visit, we'll take a comprehensive medical history, monitor some vital statistics such as BMI, blood pressure, and resting heart rate, and discuss your habits, and lifestyle. This gives us some important clues about where to start the dose. If there are no serious medical conditions, you will probably begin at ¼ strength, which is typical.
The day following the first visit, most patients report feeling full after eating less than their normal portions. You will feel satisfied, content, and less and less driven to eat outside of mealtimes. Despite reducing their caloric intake, patients report having plenty of energy and feeling upbeat and optimistic. This is due to the addition of B-12, known for its ability to boost energy and metabolism during weight loss. B-12 is a critical mood and energy booster that is hard to get from your diet.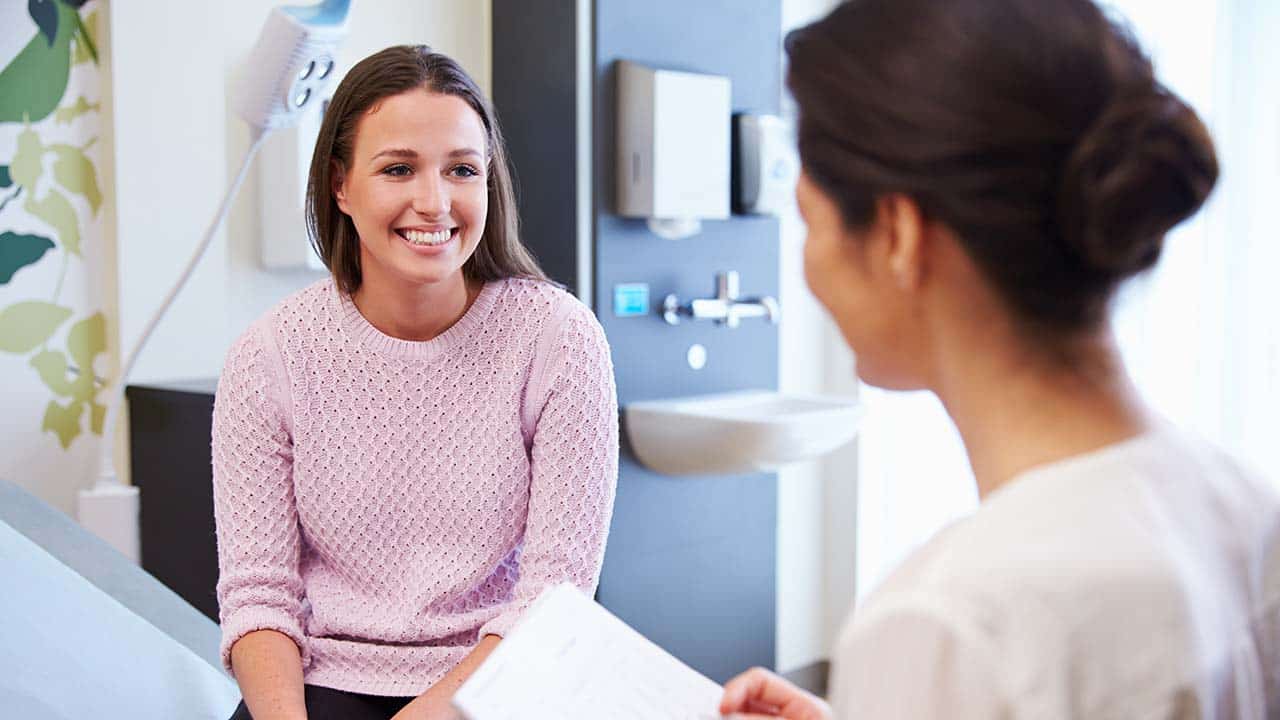 6. Lose Weight Without Exercise, Dieting Or Purchased Meal Plans
Each week, return for check-ins, and over time, some increase in the dose. It's typical for the doctor to start you off with a quarter dose, then bump it up to half, and eventually a full dose weekly. Progress is monitored by our experienced team, and during each visit there will be opportunities to ask questions, tap into our many resources, and get excellent coaching from our medical staff. Doses are proven 100% safe, and side effects are rare.
While weight loss as it relates to your health is our primary goal, we also commit to providing you with the best possible patient experience every time you visit, and throughout the week between visits. You can call anytime, or reach out via email, and be assured that all questions or concerns will be addressed.
There are no set exercise requirements, no strict rules about diet, no pills, powders, or hunger pangs. No surgery, no recovery. Just you, living your life without any desire to overeat. Of course, we are health professionals. We are here to support you and your overall health goals, so if you would like to learn how to eat more nutrient-rich meals, we can help. If you hope to incorporate more physical movement into your day, we have partners who can help. What you won't find at Regner Health Solutions are strict rules or judgment.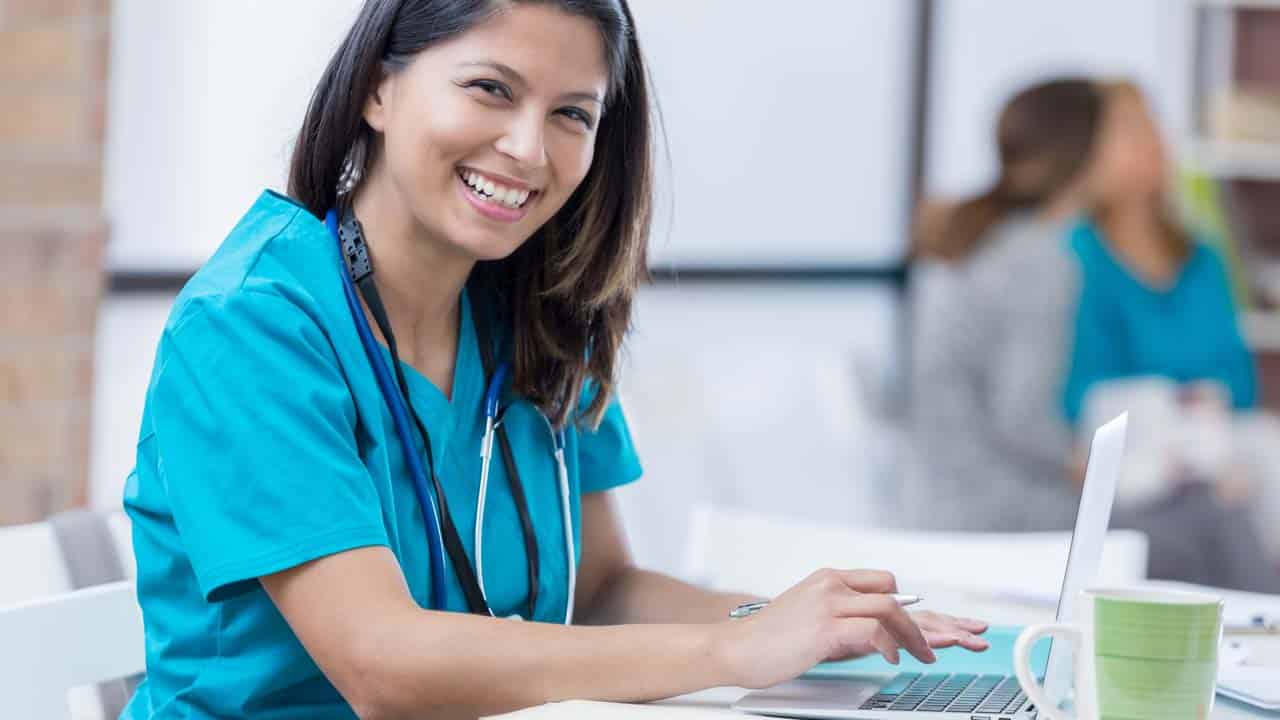 7. We Support Our Patients
There is no better time than right now to keep that promise to yourself to get healthier and happier. For too long weight loss has been an elusive, complicated subject, with roller coaster ups and downs, full of seemingly impossible plans, pills, powders, and programs. No more. Find simple weight loss success by visiting us today.
We understand you may have been let down in the past. Or, you feel you let yourself down. It's time to stop worrying, and start living. That can start with fast, stable weight loss over time. Regner Health Solutions has been established to serve you with the simplest, most effective weight loss solution, and the most supportive team, to come along in over two decades.
The best weight loss plan is not the one that pays the most for advertising. It's not the pill that promises weight loss in an instant or a program that absorbs all of your energy and focus. Simple, when it brings you results, is always better.
Regner Health Solutions is unique, not only because of our innovative protein-based therapy and five-star customer service. We are unique because we truly care. Our staff is carefully trained, and you will always have access to a top weight loss doctor who has the experience, knowledge, and compassion to ensure your long-term success.
Schedule a Consultation Today
You can stop searching for the right plan, the popular fad diet, and the online platform with a virtual "chatbot" coach. Regner Health Solutions is here, ready to serve you in person with the best method for losing weight and getting your health back on track.
Forget the pills, supplements, clubs, apps, invasive surgery, and prescription drugs. Our experienced weight loss physician and supportive staff would like you to see for yourself what a simple, protein-based therapy can do. This is top-notch medical weight loss with the safest and most effective treatment to come along in over twenty years.
Let's get started. Call Regner Health Solutions at(952) 900-3994 for your first consultation, and by the next day, be on your way to a lighter, brighter you.